Oh, Instagram … Making marijuana and extract pictures all that more accessible, and causing the mouths of cannabis lovers the world over to salivate with delight on all that's on offer in this modern new world of ours. No longer is it just pictures of generic "bud porn" (though they'll always have a place). People are starting to use their social media accounts to educate others about this unique plant. Here are 10 Instagrammers you should at least think about following …
1. Kyle Turley 

Like many NFL players "coming out" about their medical marijuana use, Kyle Turley claims with quite some conviction that cannabis has saved his life. He became addicted to opioids after a career as an offensive lineman for the New Orleans Saints and the St. Louis Rams. He was suicidal, battling rage, anxiety and depression, and started using marijuana in 2015 to help defeat his demons.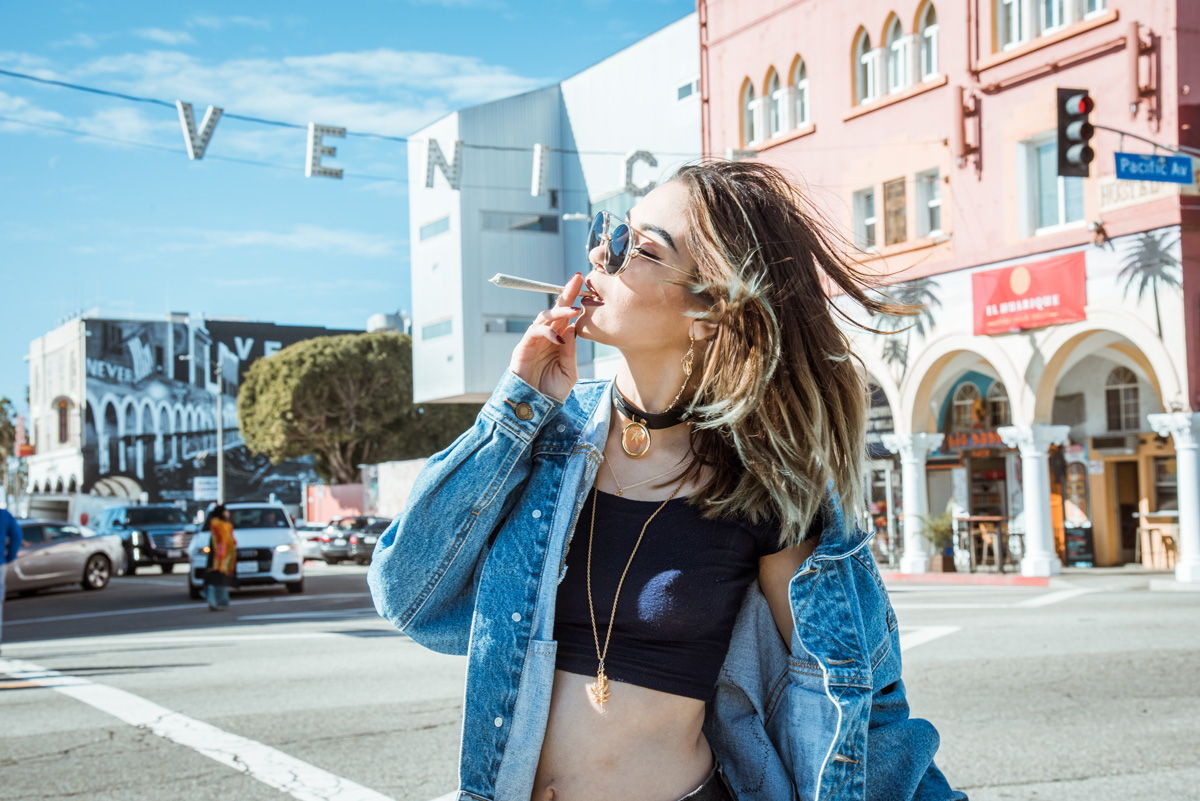 Trippy Treez is a relatively young cannabis enthusiast, using it to compliment her fashion, film, beauty, yoga and lifestyle content. She clearly holds the cannabis plant close to her heart, and she even welcomes you to join her smoke a joint on a Youtube channel!
3. This Cannabis Life aka Morgan Leigh English 

Morgan English is a photographer of quite some distinction. Her photography is truly unique, and shows cannabis in a completely different light. She likes to capture people in their element, and definitely adds a dash of glitz and glamor to the pictures she puts out.
Silenced Hippie is a medical marijuana user who gained popularity (and some might even say "notoriety") after her Youtube video "Smoking in Nature | Parents & Weed" amassed over 666,000 views since it was made 2 years ago in 2015. In it, she discusses a lot of things, including doing what so many cannabis users enjoy doing: being out in nature and using their favorite herb in whatever way they enjoy!
5. Team Landon 

Landon Riddle is one of many child Leukemia survivors. His story is particularly amazing as, even though the chemotherapy he received worked initially in beating his cancer, it was also killing him, as he lost his appetite and was in constant pain. The cure ended up being as damaging as the disease. Landon's parents were desperate to find a solution, and they found one in cannabis. Landon's story has amazed people worldwide, and is just one of many reasons why cannabis ought to be legalized and seen as having legitimate medicinal value.
6. Oleg Zharsky 

Another photographer, which ought not to be surprising, considering Instagram is a medium focussed on photographs! Oleg likes to take people on journeys, capturing amazing photos of not only cannabis plants and all their glorious trichomes, but also of musicians, fashion, street photographs and lots more besides.
7. Canna Obscura aka Allie Beckett 

Allie Beckett is a "Ganjapreneur" who not only captures some of the best marijuana imagery in the world with her trusty camera (she is also a photojournalist for Weedmaps and marijuana.com), but also manages to grow the stuff on her organic farm. Her passion for the plant clearly shines through in her work, and we highly recommend taking a look.
Bang Kitty Bang is just one of those people who can seem to do a bit of everything. Yes, she's a budtender at Have a Heart 502, but she's also lead singer of Kitty Kitty Bang Bang, an actress, pro-pinup model, brand ambassador and general cannabis queen. Check out her profile!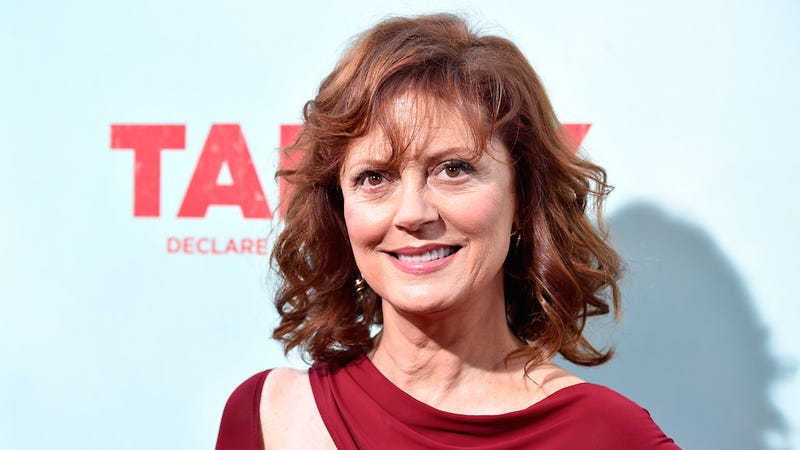 We need to mix up the everyday people with a few superstars, just like we enjoy doing on our shows. This is the world of weed, after all, and we're all superstars, really! Susan Sarandon is just one of them, and she's not only a world-renowned actress, she's also a mom and a massive supporter of medical marijuana. She certainly enjoys dabbling herself, too!
10. Jorge Cervantes aka George Van Patten

Jorge Cervantes is an expert horticulturist who has taught generations of people how to grow high quality cannabis thanks to his series of brilliant instructional videos. He is a superstar in the medical marijuana world, and there is no doubt his work will live on for many years to come, especially as his book Marijuana Horticulture: The Indoor/Outdoor Medical Grower's Bible is used as a textbook in many cannabis universities the world over. A true trailblazer.
We are sure there's lots of other great cannabis-related Instagram accounts out there as well to look at. Give these guys a follow and see how much you can learn, and maybe even follow us on Instagram @doctorfranklive as well.
SaveSave