Arkansas' medical marijuana industry will ramp up in the this week (06/26), with the state ready to accept applications from potential patients, growers and distributors on Friday 06/30.
Beginning Friday, the state Medical Marijuana Commission will accept applications from those hoping to grow or supply marijuana, while the Health Department will take applications from those hoping to benefit from the first marijuana-as-medicine program in the Bible Belt. The application periods will run until Sept. 18. Registered patients can possess up to 2.5 ounces over a 14-day period. No rules on personal cultivation have been reached yet.
Arizona accepts other states' registry ID cards.
Here is what you need to apply: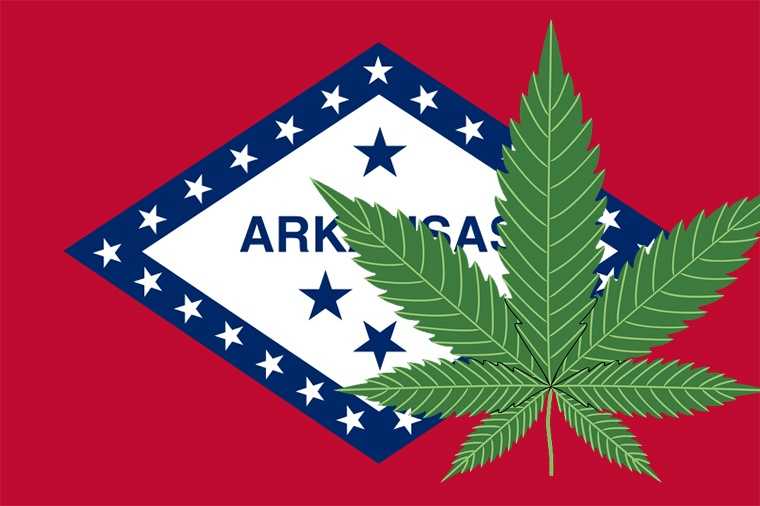 1.Certification from a physician
Potential patients must submit written certification from a physician to obtain a registration card, demonstrating that the doctor has fully assessed the patient's medical history. The application must show that there's an established physician-patient relationship and that the patient has a certain qualifying medical condition.
2. Photo identification
All applicants must have a driver's license or state-issued ID card, and those under age 18 need the consent of a parent or guardian to apply. Precise rules and regulations for growing licenses and dispensaries are to be determined by a Medical Marijuana Commission.
3. Approved condition for medical marijuana
The following conditions can be recommended medical marijuana:
Hepatitis C
Epilepsy/conditions causing seizures
Multiple sclerosis/conditions causing spasms
Fibromyalgia
Ulcerative colitis
Peripheral neuropathy
Intractable pain
Cachexia/wasting syndrome
Conditions causing severe nausea, and regular surgical measures lasting more than 6 months.
4. Fill out an application
Applications for medical marijuana cards will be made available at healthy.arkansas.govon the morning of Friday, June 30, 2017. It will cost $50 to apply, and the permits must be renewed every year.
5. Wait
The health department will hand out the cards approximately 30 days before legal dispensaries are given the go-ahead to start selling. The dispensaries haven't been approved yet, and the health department estimates you won't actually be able to buy medical marijuana until early 2018.